Mobile Locksmiths Gold Coast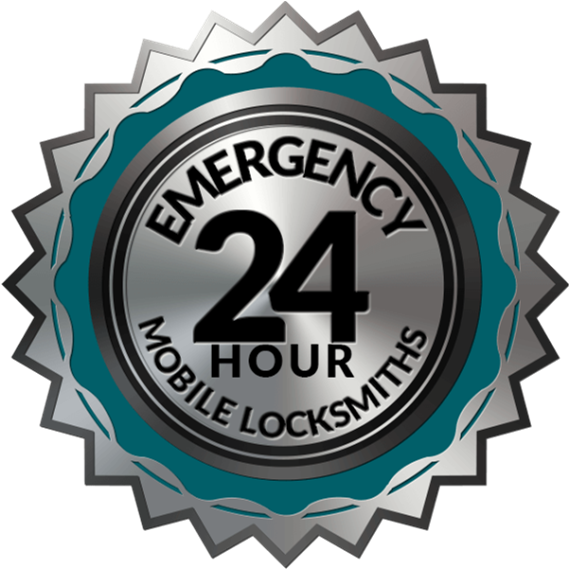 Since being founded in 2001 we have serviced a very long list of satisfied clients and we are very proud to say that our return customer percentage is higher than any other mobile locksmiths that we know. We provide all the general locksmith services to the Gold Coast together with security safe maintenance, security cameras, and master keying. We have an extensive commercial client base who make good use of our annual contract services and priority service for security related jobs.
Mobile locksmith Gold Coast offers the most trusted and reliable locksmith services Gold Coast, our professionals have exceptional training and have the ability to help you with all your needs. We provide emergency, residential, automotive, and commercial locksmith services. Our experts specialize in renewing all types of locks and attaining solutions to all lockout situations, we also specialize in the fitting of entire home security systems for your household.
At Mobile locksmiths Gold Coast, we provide mobile cutting services to all Gold Coast outskirts. There are plenty of reasons people need mobile key cutting Gold Coast services. To get an extra key, to replace misplaced keys, to duplicate a key for a door lock or car lock. What people may not realize though is that there are numerous businesses around providing key cutting done by people who are not suited, locksmiths. This usually results in the key not working or breaking a lock. At Mobile Locksmith Gold Coast the technician cutting your key is a fitted locksmith. Why is this significant? Because in this era and time a key in not just a key.
Gold Coast Locksmiths offers expert emergency, domestic, auto and commercial locksmith services to the Gold Coast and encircling areas. Mobile Locksmiths can cut keys, repair locks or lock barrels in your new house, assist with alarm systems, and eliminate old locking devices. Our expert tradespeople can advise on how to maximize security at your house or enterprise.
A local Gold Coast locksmith will be ready to attend your emergency call 24hrs a day and 7 days a week. If your locked out of a car or misplaced your car keys our professional locksmith can help unlock your car door, rekey your house, or office.
When houses or businesses suffer a security breach, the result can be macabre. Mobile locksmiths Gold Coast are specialists in security, placing premium locking devices and alarms to keep domestic and commercial properties safe and guarded. On top of that, the company can also aid when clients find themselves locked out – homes, businesses, cars, storage units – and more, getting them inside without damage to locks or assets.